What is Good Mileage on a Used Car?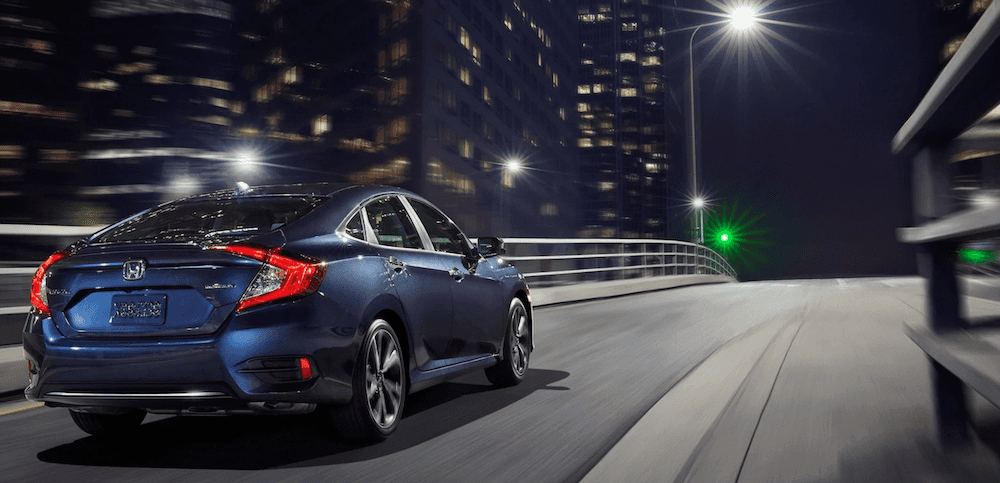 ---
When shopping for a used car, truck or SUV in the Anaheim area, you'll want to take a look at the vehicle's appearance, mechanical condition, and, of course, mileage. Many used car shoppers may have questions, such as what is good mileage on a used car or what is considered high mileage for a used car. The answer to questions like these isn't so simple or cut and dried. While it is commonly recommended that you avoid buying a pre-owned vehicle that has 100,000 or more miles on it, a high-mileage car that has been well taken care of may be a better choice than one with fewer miles that hasn't been properly maintained. Learn more about what to look for in a used car in this guide from Weir Canyon Honda.
What is Considered High Mileage for a Used Car?
The benchmark regarding how many miles are too many for a used car generally resides around the 100,000-mile mark. That being said, there are other factors that can affect the value and road-worthiness of a pre-owned vehicle. Some of these factors include how many owners the car has had, where and how the car was driven, and its service history.
What to Look for in a Used Car
Some things that you and other Irvine drivers need to consider before buying a pre-owned or certified pre-owned vehicle include:
Highway vs. city driving? – Find out where and how the vehicle was driven. A car primarily driven on the highway suffers less stress and strain than one that racks up a lot of miles in stop-and-go traffic on busy Tustin-area streets.
Climate – Has the vehicle primarily been driven in a region that experiences extreme temperature changes? Harsh climates can wear down a vehicle over time.
Accidents and/or collisions – Damage from an accident, even if it was repaired properly, can have a lasting effect on the vehicle's suspension and other components that can affect performance and safety.
Maintenance history – A vehicle that has received regular oil changes and maintenance service will be more dependable and have a longer lifespan than one that hasn't been taken care of.
Find High Quality Used Cars Today at Weir Canyon Honda
Knowing what is good mileage for a used car or what is considered high mileage for a used car is only part of what you should look into when shopping for a pre-owned vehicle. Weir Canyon Honda carries a huge inventory of reliable used cars of all makes and models, each of which has undergone a thorough inspection and vehicle history check. We have many low mileage used cars for sale, as well as a fine selection of used cars priced under $12,000. Make sure to check out our current pre-owned vehicle specials, and if you have any questions or would like to know if it's possible to lease a used car, please feel free to contact us.
More from Weir Canyon Honda
The compact Honda Civic sedan offers sporty performance and an interior that is comfortable and well-equipped with convenient amenities that can enhance any Irvine drive. From seating for up to five to its wide array of tech features, the new Civic is an ideal choice to upgrade your Tustin commute. Learn more about the…

If you need a pickup truck that is ready to haul a trailer or boat with ease, you'll be impressed by the 2021 Honda Ridgeline towing capacity. How much can the Ridgeline tow? The Honda Ridgeline towing capacity starts at 3,500 pounds and tops out at 5,000 pounds when properly equipped. Learn more about how…

If you need a pickup truck that is ready to haul a trailer or boat with ease, you'll be impressed by the 2021 Honda Ridgeline towing capacity. How much can the Ridgeline tow? The Honda Ridgeline towing capacity starts at 3,500 pounds and tops out at 5,000 pounds when properly equipped. Learn more about how…