The New Honda Ridgeline is Turning Heads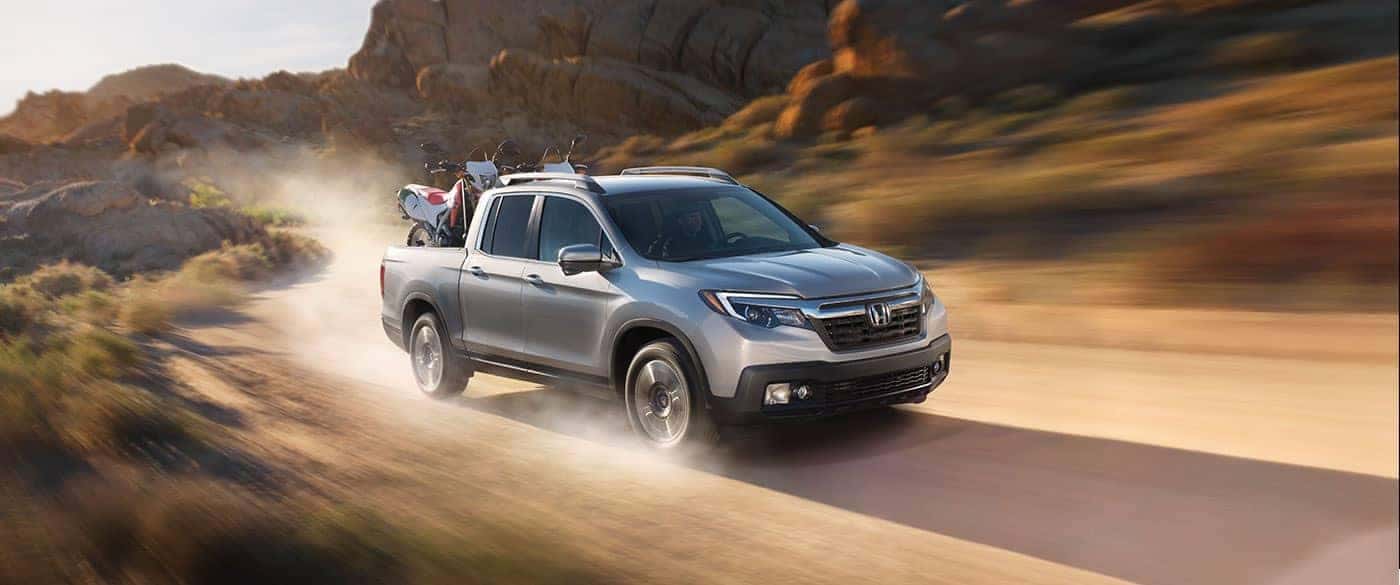 When you think of Honda, first thoughts are of stylish reliable sedans and SUVs that are at the height of resale values in the automobile industry. How about trucks?
You might be surprised to learn that Honda is releasing their new pickup truck, the 2017 Honda Ridgeline. Calling it a truck is probably not the best description, however. The new Ridgeline is more like a truck that was combined with another luxury Honda vehicle to create a work of art that can haul everything you need.
Are You Sure this is a Truck?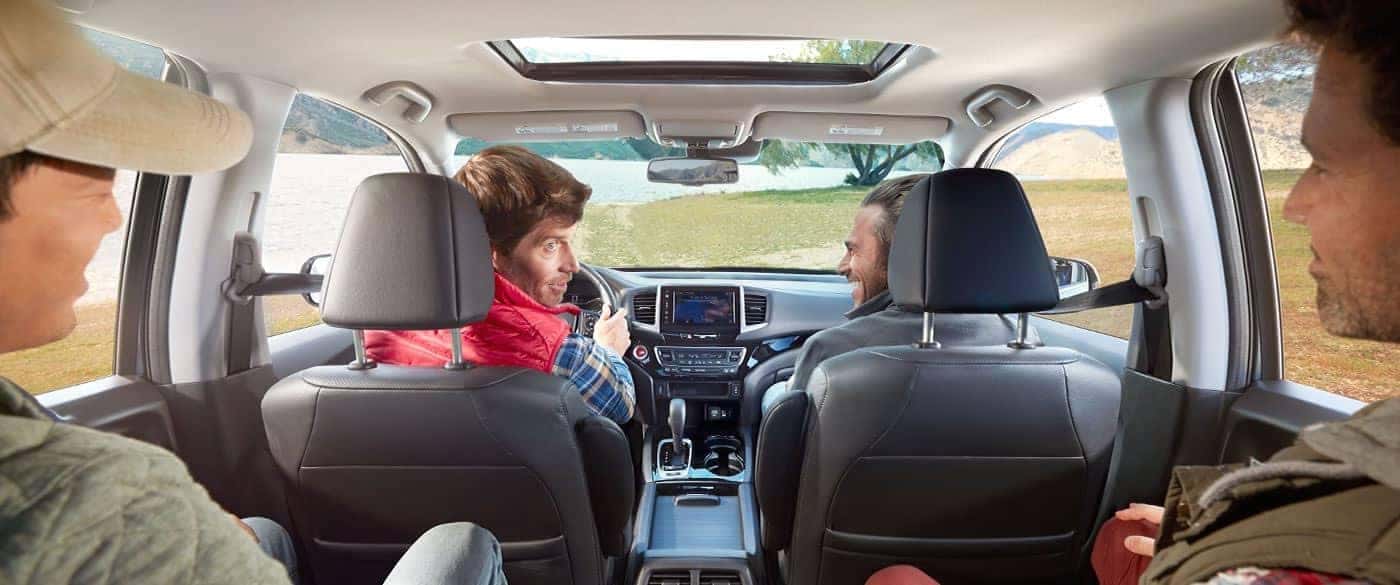 If you are led blindfolded to the new 2017 Honda Ridgeline and placed inside, when you open your eyes you might not believe that you are sitting in a truck. Four doors and seating for five make the Ridgeline family friendly. And AUTOWEEK road testers commented that the new Ridgeline is most unlike a truck by the quietness inside. One tester said that you would think you were riding in a Honda Accord instead of a truck by how quiet it is.
Time to Be a Truck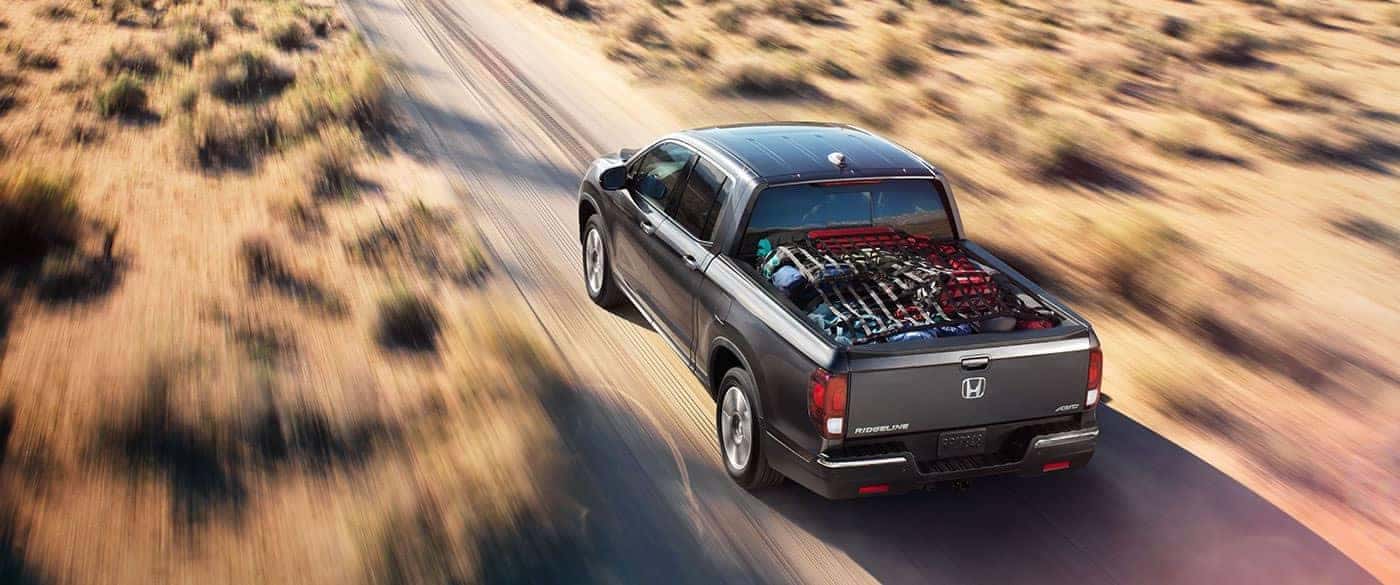 Comfort, styling and a quiet ride are all well and good, but when it's time to be a truck, the Honda Ridgeline doesn't disappoint. A shallow 17-inch bed floor makes the traditional wheel wells almost disappear with the Ridgeline. This provides four feet of width in the bed for storage.
Another cool storage feature on the Ridgeline is the lockable trunk under the bed. Hide your tools or tailgate accessories in this convenient storage spot. The trunk also features a drain plug so you can easily remove the remnants of that tailgate party ice after the game is over.
You can find the upcoming 2017 Honda Ridgeline for sale in Anaheim, CA at Weir Canyon Honda. We have plenty of new Honda models in stock and ready for you. Contact us for more information on the new Honda Ridgeline. We proudly serve Orange County, CA, including Huntington Beach, Brea and Irvine, so make the drive and visit us in Anaheim, CA today!