Parents Magazine and Edmunds.com Places 2018 Honda Accord and Odyssey on '10 Best Family Cars 2018'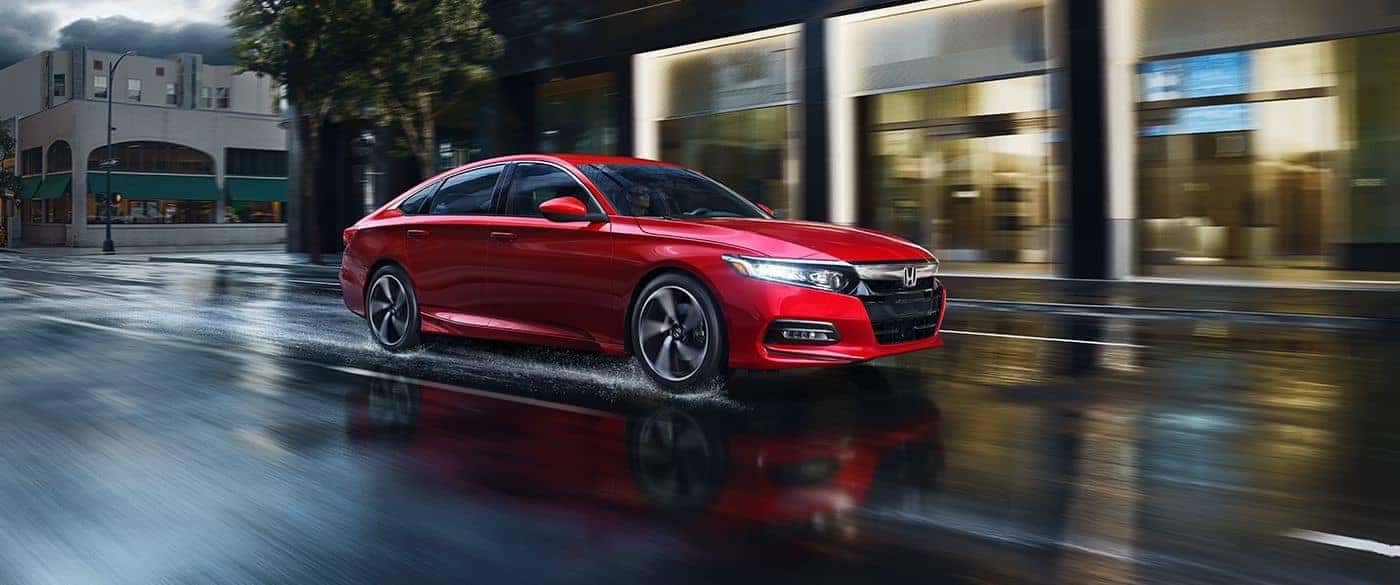 Family-friendly vehicles need to meet exacting needs for today's families. How do you then sift through the overwhelming number of vehicles to determine family cars apart from the rest? Parents Magazine and Edmunds.com have made this mission quick and easy with their '10 Best Family Cars 2018' list. Two well-made Honda models have made it onto the latest best family cars list: 2018 Honda Accord and 2018 Honda Odyssey. The two Honda models were among 300 entrants that were evaluated according to safety-focused features, comfort, affordability and efficiency. [1]
Family-focused 2018 Honda Accord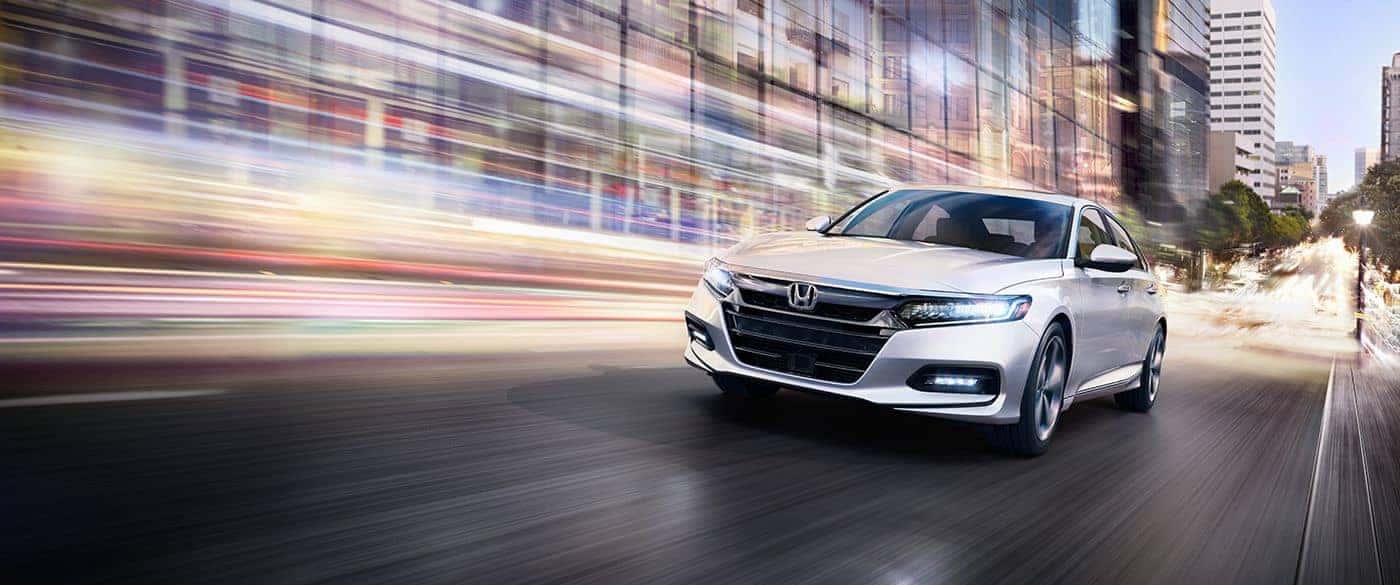 There is much to the redesigned 2018 Accord to appeal to modern families. The 2018 version is Honda's 10th-generation of the midsize Accord. The design focuses on superior styling in terms of bearing and proportion. The interior cabin is generously spaced, the first-rate torque-heavy turbo engines are responsible for the responsive drive and designers have offered consumers with sought after features. Another bonus is the Honda Sensing®️ that comes as standard on all models. [1]
2018 Honda Odyssey Raises the Bar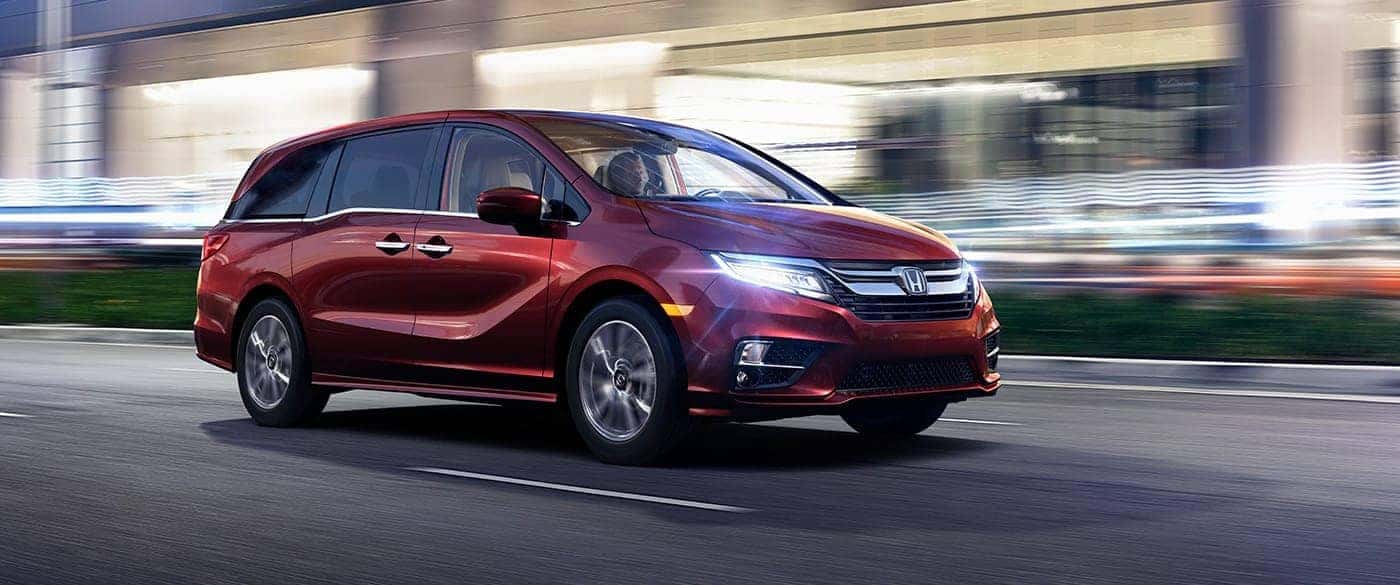 As American families need change so does the Honda Odyssey's design and engineering in meeting them. The 2018 Honda Odyssey have numerous virtues to recommend it, such as the cabin quietness, family-focused interior space, superior comfort, innovative features such as CabinWatch™ and Honda Sensing® suite of driver-assist systems and active safety features. Also a first for the industry is the in-vehicle rear-seat camera included in the latest Honda Odyssey.
Has your family increased in size and you need to know where to find the best family vehicles for sale in Southern California? Weir Canyon Honda is the premier dealership for the widest range in best family cars in 2018. We have proficient staff on hand to ensure we find the right new Honda for you and your family's needs. Contact us now to get your car buying process started, or make the short drive down and visit our Honda dealership in Anaheim, CA, today!
[1] Honda News, 2018
The post Parents Magazine and Edmunds.com Places 2018 Honda Accord and Odyssey on '10 Best Family Cars 2018' appeared first on Weir Canyon Honda Blog.