Honda Awarded Two 2018 Edmunds CES Tech Driven Awards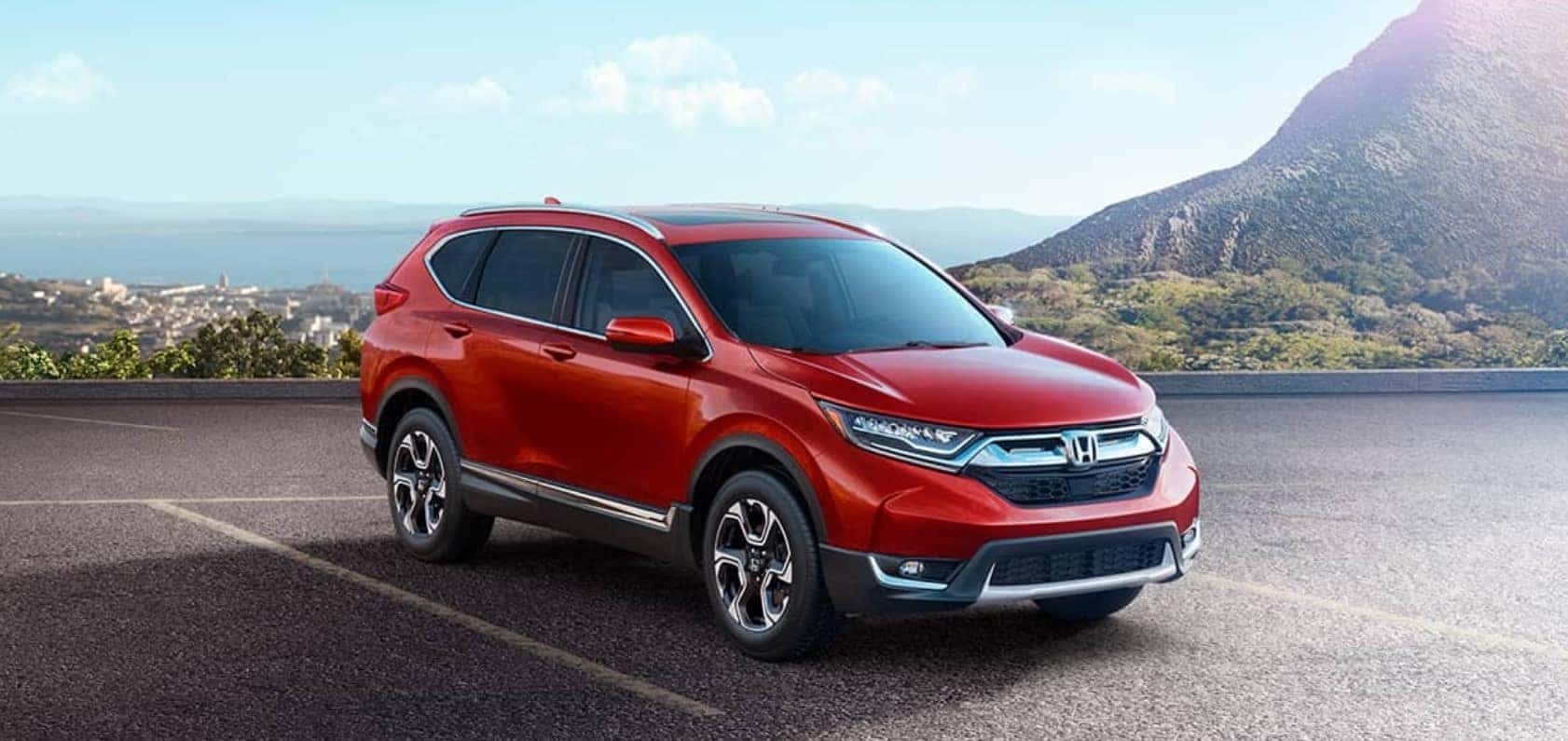 For all Honda owners, it comes as no surprise when car awards are announced with a Honda vehicle as the winner. These awards are the latest of many accolades to recognize Honda's constant work toward and improving its vehicles.  This year, both the 2018 Honda CR-V crossover and the Honda Clarity series won the 2018 Edmunds CES Tech Driven Awards [1].
[1] Honda News, Spring 2018
2018 Honda CR-V Crossover Wins Big
For 2018, the CR-V crossover was named as the Most Innovative SUV of the year for its many advanced safety and security features while still being an affordable choice for families which is really a rare thing to find in SUVs today. Something else that the editors at Edmunds noticed is that the Honda CR-V crossover also features a large storage space, something that families on the go consider a must-have in SUVs. Along with many other outstanding features, including the ones we have already listed, the 2018 Honda CR-V crossover offers drivers a balanced ride and outstanding handling.
Why the 2018 Honda Clarity Series Won
Like the 2018 CR-V, the 2018 Honda Clarity series was also named Most Innovative in its category. One of the biggest reasons why the Clarity series was recognized by the editors at Edmunds is because of its electrified powertrain technology. The series offers a fully electric model, a plug-in hybrid as well as a hydrogen fuel cell model. These options make the Clarity series one of the most flexible when it comes to alternative fuel choices. The series also shows how far the industry can go with the design to ensure it is using renewable energy.
For those that want to see the Honda Clarity series up close or for those that want to test drive the new Honda CR-V crossover, we are here to help. Come on down to Weir Canyon Honda today where we have the best selection of Honda inventory in Southern California.
The post Honda Awarded Two 2018 Edmunds CES Tech Driven Awards appeared first on Weir Canyon Honda Blog.