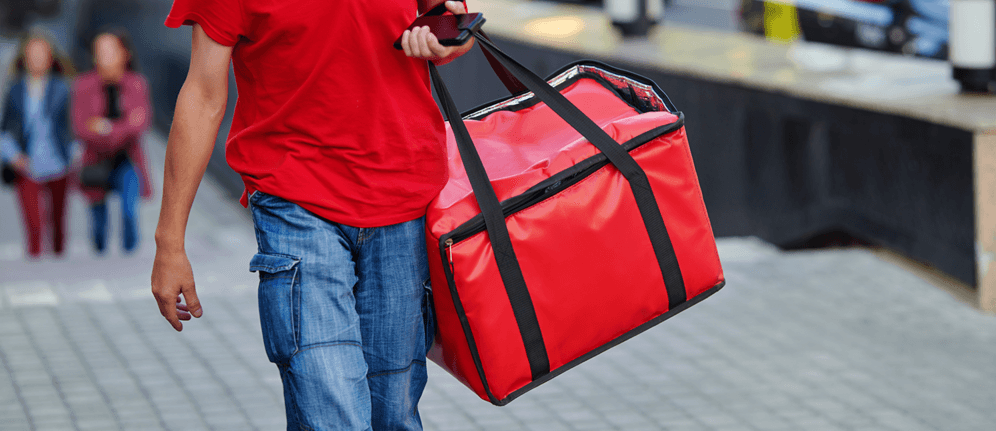 ---
Just because you're staying at home doesn't mean that you have to forgo enjoying a great restaurant meal. Many restaurants in the Irvine and Yorba Linda area are offering no contact delivery. The team here at Weir Canyon Honda has compiled a list of some of the best restaurants that deliver in Anaheim. It's a good idea to call or visit their websites before planning your order, as most local restaurants have changed their hours of operation and their menus during this time.
Mi Casa Mexicana
If you've set our search parameters on the best delivery places near me, Mi Casa Mexicana has got to be among those at the top of the list. Offering Mexican street tacos, burritos, enchiladas, and more, you really can't go wrong with any of the delicious and savory Mexican dishes on their extensive menu.
Address: 630 W Orangewood Ave, Anaheim, CA
Phone: 714-971-0111
Georgia's Restaurant
Craving some authentic soul food? Georgia's Restaurant offers contact-free delivery through Grubhub, DoorDash, Seamless.com, and OrderSpoon.com. Their menu includes traditional Southern fare such as fried green tomatoes, Hoppin' John, po' boys, fried chicken, smothered pork chops, and St. Louis BBQ ribs.
Address: 440 S. Anaheim Blvd, Anaheim, CA
Phone: 714-906-1900
Marri's Pizza & Pasta
If you've ever searched for pizza delivery near me, then you probably already know how terrific the food is from Marri's Pizza & Italian Restaurant. In addition to their famous pizzas, they also offer a wide variety of Italian dishes such as chicken cacciatore, veal parmigiana, seafood, and pasta. They also offer sandwiches, calzones, and soups and salads.
Address: 1194 W Katella Ave, Anaheim, CA
Phone: 714-533-1631
Munch Thai Food & Sweet Tea
Munch Thai Food & Sweet Tea offers delivery of fine Thai cuisine. Spicy and delectable treats include orange chicken, pad Thai, potstickers, curry, dumpling soup, and fried rice. They also offer vegetarian, vegan, and gluten-free options.
Address: 880 W Lincoln Ave, Anaheim, CA
Phone: 714-956-2830
Get Local with Weir Canyon Honda!
Now that you have a list of some of the best delivery places near me, check out our recommendations on Tustin Marketplace restaurants, and once the shelter-in-place order has lifted, find some great restaurants in Anaheim to celebrate at. If you have any questions or would like more information, please feel free to contact us.